NATIONAL GOVERNING BODY SUPPORT
HOW IT WORKS
National Governing Bodies (NGBs) can be supported in the following ways:
Administration, planning and delivery of their sport-specific coaching courses
Administration, planning and delivery of workshops, including:

Safeguarding and Protecting Children
Time to Listen
First Aid
Club Matters

Training Educators and Verifiers
Support with quality assurance planning and verification of courses.
We are also able to link with our Consultancy and Online Learning teams to develop new coaching courses or review existing coaching courses. This includes both non-regulated and regulated qualification.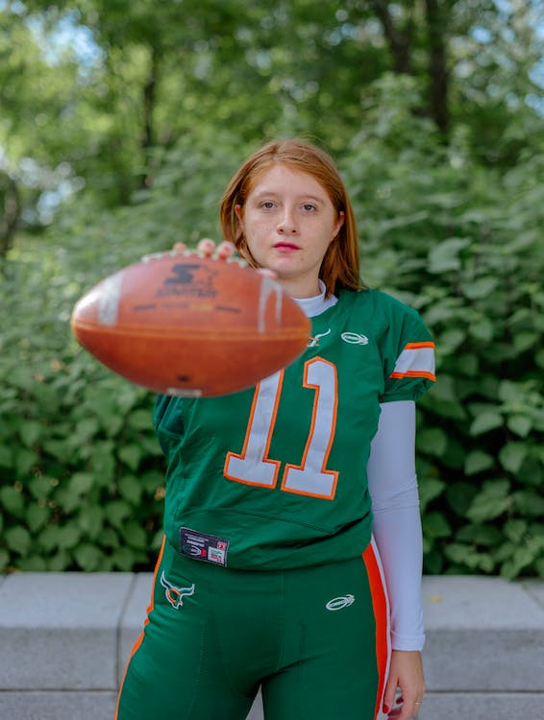 TAILORED SUPPORT TO MEET YOUR NEEDS:
Every NGB we work with has different support requirements. We always create a bespoke offer for each NGB depending on the needs of their sport(s), learners, workforce and income targets.
To support the initial stages of understanding how we can best support a NGB, we will need a key contact who is able to provide us with an overview of current processes, where support is required and future aims.
Once we have agreed on the best approach, we will need to understand who best within the NGB to contact about each element of the support we provide to ensure effective implementation.
BENEFITS
Free up staff time spent on course administration to allow staff to switch their focus to other needs within your NGB
Provide essential safeguarding training to your members at a discounted price
Use our experience of course administration to streamline processes for the best learner journey and experience
Retain income generation opportunities from coach education
Joint marketing opportunities
See which NGBs we are already supporting with course administration!