What is an apprenticeship?
An apprenticeship is a combination of a job and an approved training programme which gives an individual the skills and experience required for a specific job role. Apprenticeships can range from a level 2 through to a level 7 and employers can recruit new staff or enrol current staff onto an apprenticeship programme at any time.
The duration will vary depending on the apprenticeship selected, but it will be a minimum of 12 months. Employing an apprentice is like employing any other member of staff but they must be contracted for at least 30 hours a week and have a contract that covers the duration of their apprenticeship. An apprentice must be given 20% of their contracted time to complete off-the-job training as part of their apprenticeship.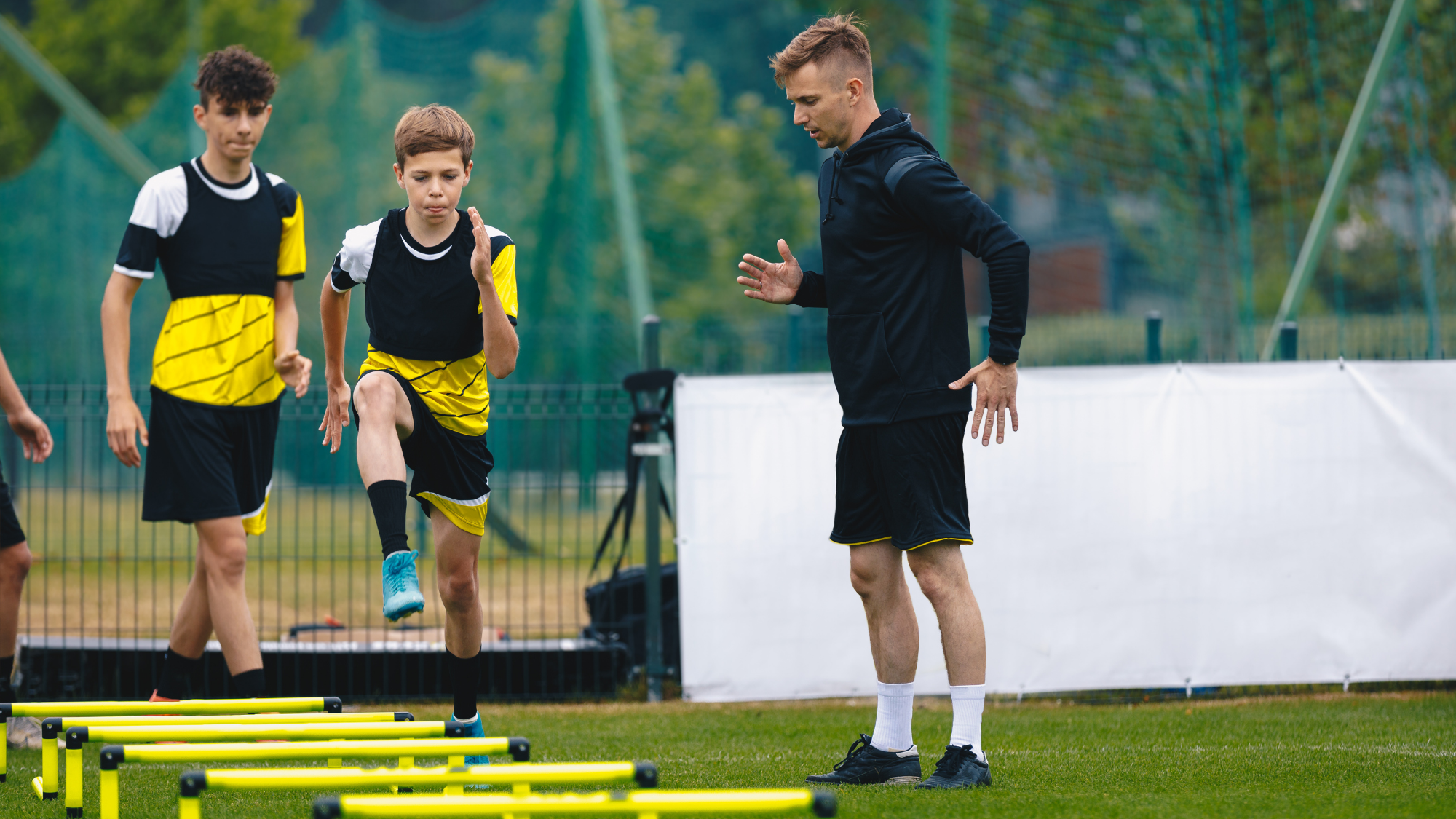 What is the cost?
On 1st October 2010 the national minimum wage for apprenticeships was introduced. This applies to all apprentices aged under 19, and apprentices who are aged 19 or over in the first year of their apprenticeship. Any apprentice over 19 who has completed the first year of their apprenticeship must be paid the minimum wage for their age group. Minimum wage information can be found here and must be paid for the time spent at work and training as part of the apprenticeship.
The training of apprentices is 100% covered for 16-18 year olds for any employer who has less than 50 staff. If an employer takes on an apprentice aged 19+ then they must make a contribution to the training and any employers who have over 50 staff must pay a contribution towards the apprenticeship training for any apprentice they employ regardless of their age. If an employer has an annual salary pay bill of over £3 million then they will be paying into their levy pot. If this is the case the levy pot can be used to fund any apprentices they employ and once this is exhausted they will revert to the co-funded model with the government funding the majority of it and the employer making a contribution. 
What funding is available?
Employers are not required to pay National Insurance Contributions for apprentices under the age of 25 on earnings below the higher tax rate of £827 a week (£43,000 a year).
Any employer who employs a 16-18 year old apprentice, or a 19-24 year old who has previously been in care or has a local authority education, health and care plan, will qualify for the incentive which is £1,000 per apprentice. There is no maximum number of incentives and this will be paid in two £500 instalments throughout the apprenticeship, one after 3 months and one after 12 months.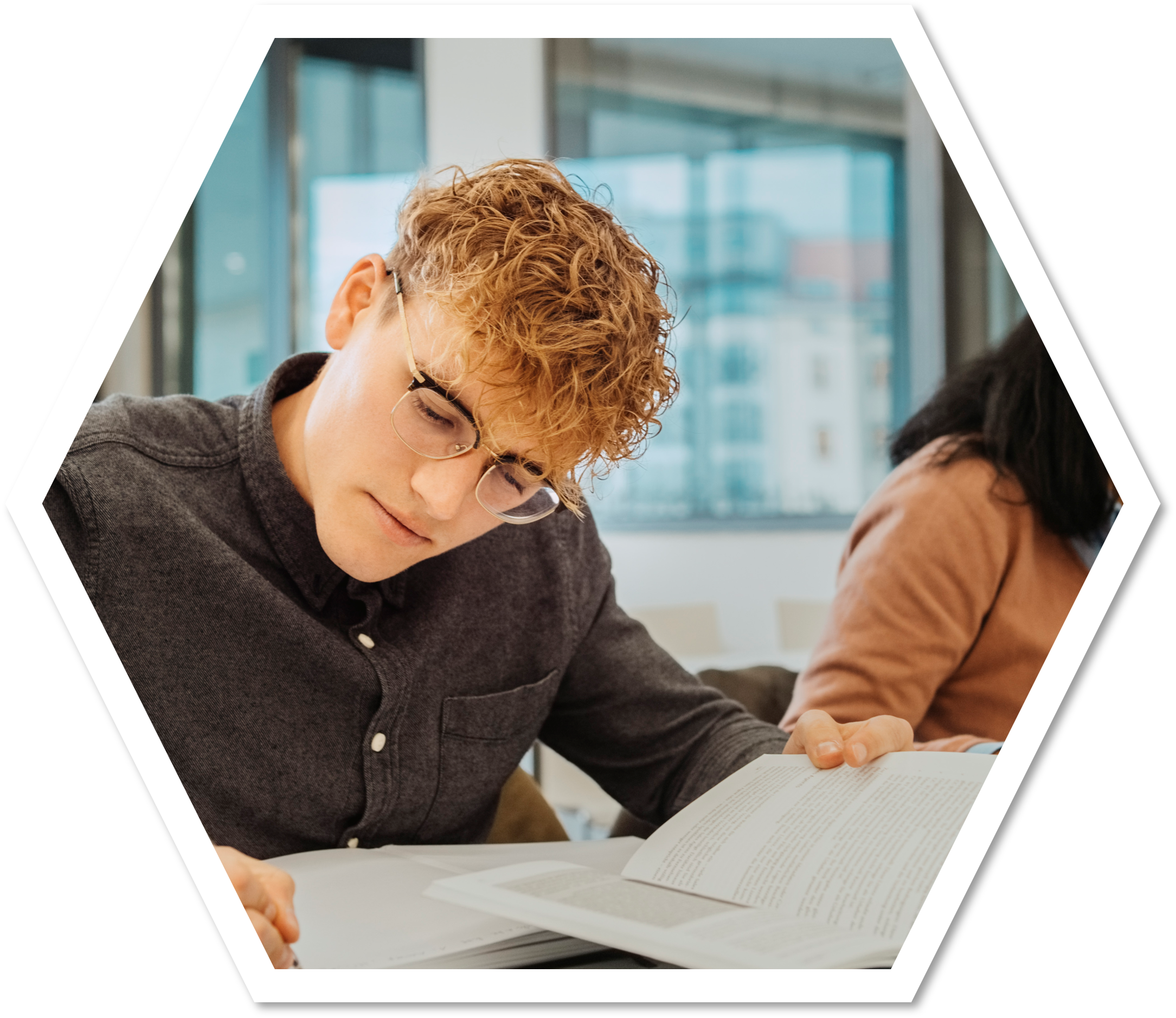 Why choose Sport Structures?
We have provided training for a large number of National Governing Bodies, National Sport Organisations, Active Partnerships, private coaching providers and educational institutions. We understand the demands of the sector and the skills and tools required to be suitably equipped to gain employment in sport. We are passionate about delivering high quality training bespoke to organisation and individual's needs.
We have been working in partnership with Dudley College as a subcontractor of apprenticeship provision since 2016 and have a successful track record of above average success rates. As part of this subcontracting arrangement, we were audited in September 2018 by the Education and Skills Funding Agency (ESFA) and received a 0% error score on our sample. Dudley College were also the subject of an Ofsted visit in May 2017 and received an 'Outstanding' grade which included our subcontracting provision.
In 2020 we started delivering apprenticeships through a direct contract with the ESFA as a main provider and we have Matrix and cyber essentials accreditation in place. We pride ourselves on delivering a high-quality service to our learners and employers.  
Next steps
For more information on our apprenticeship offer, click on the links below