Why?
In 2017 Sport England commissioned us as part of a multi-supplier consortium to deliver the Club Matters programme with a particular focus on learning and development for volunteers from community sports clubs and organisations and the professional workforce that support them.
We work collaboratively with the other consortium suppliers who lead on content development, stakeholder engagement, digital development and monitoring and evaluation to ensure the support offer for sports clubs, organisations and volunteers is as up-to-date and relevant as possible to inspire change at a community level.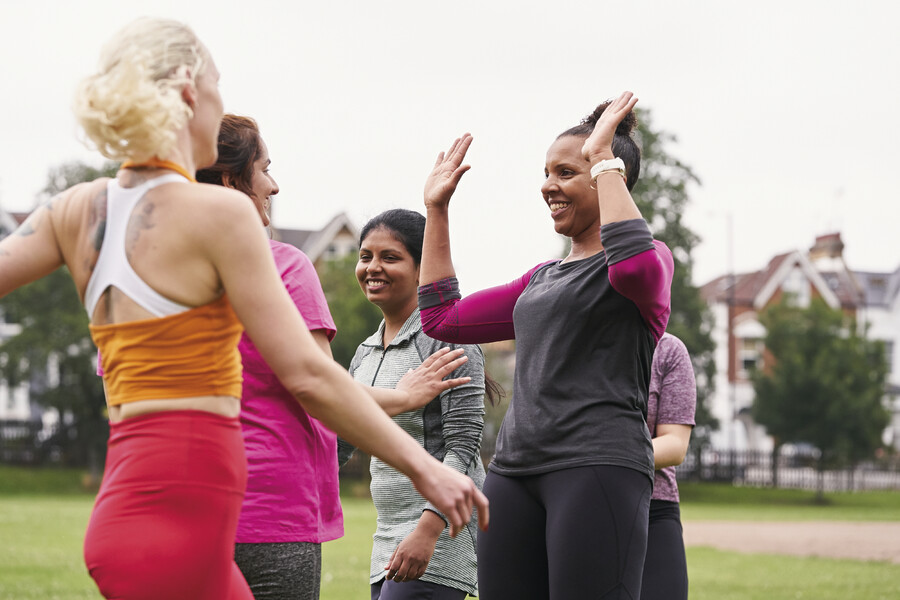 How did it all begin?
We started out by developing a core learning offer of 10 workshops which were predominantly delivered face-to-face by our expert tutors that covered a wide range of key topics like participant experience, volunteer experience, financial sustainability and legal structures.
"Well-delivered online tutoring session. I thoroughly gained a lot from the online workshop and will now implement some of the feedback into my club's strategy for marketing. Thanks again."   
Workshop Participant
How have we supported them?
At the start of the pandemic in 2020, we quickly moved our offer online and now deliver the majority of our workshops virtually, either via course organisers who put workshops on for their individual sport, or, specific area or via our series of 'open' workshops that anyone can attend.
We are constantly gathering insight from clubs, the professional workforce and the wider sector to help us understand the needs of the grassroots sporting community to allow us to adapt and diversify our learning offer in terms of content and approach. As an example, for volunteers we have developed a 'Club For Everyone' workshop to help clubs become more diverse, inclusive and welcoming while the current cost of living challenges has prompted us to develop a number of bitesize webinars and 'share and learn' sessions around 'Dealing with Rising Costs' and 'Raising Funds to Help Sustain Your Club'. While for the professional workforce we have developed 'A Helping Clubs in Crisis' and 'Maximising Culture and Values' learning series to help them better support the clubs they work with on a day to day basis.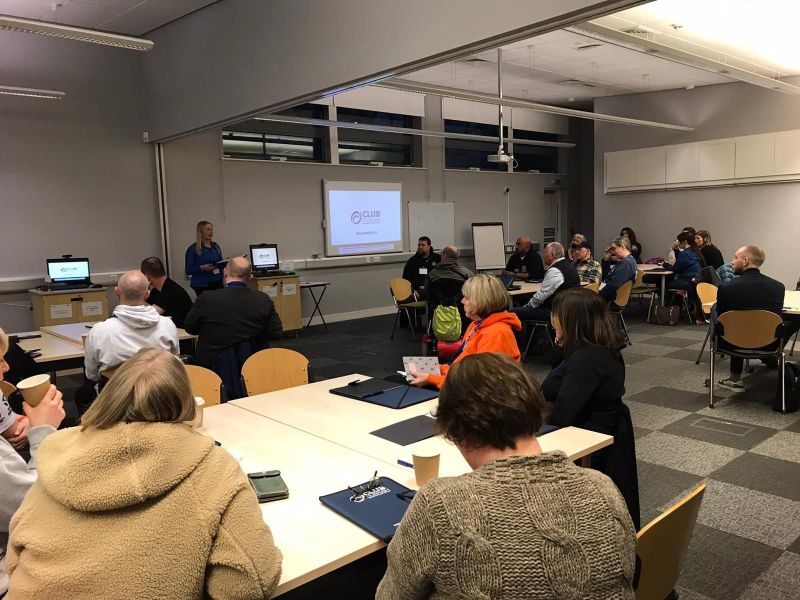 What has been the impact?
Since 2017, we have delivered over 500 workshops to circa 5,000 club volunteers and through our evaluation process we know that they are well received with over 90% of attendees satisfied with the workshops and high agreement with the content, the standard of delivery and that attendees will put the learning into action. We are excited to work with the Club Matters evaluation partner to understand the real impact the Club Matters programme has had and is having on community grassroots sport. We will continue to listen to volunteers, the clubs and the sector to adapt our learning offer and approach accordingly so it can continue to influence change in communities across England.
"Great facilitation, marvellous software, very professional. The content and activities were good and relevant to my role and level of knowledge."   
Workshop Participant
Interested in finding out more?