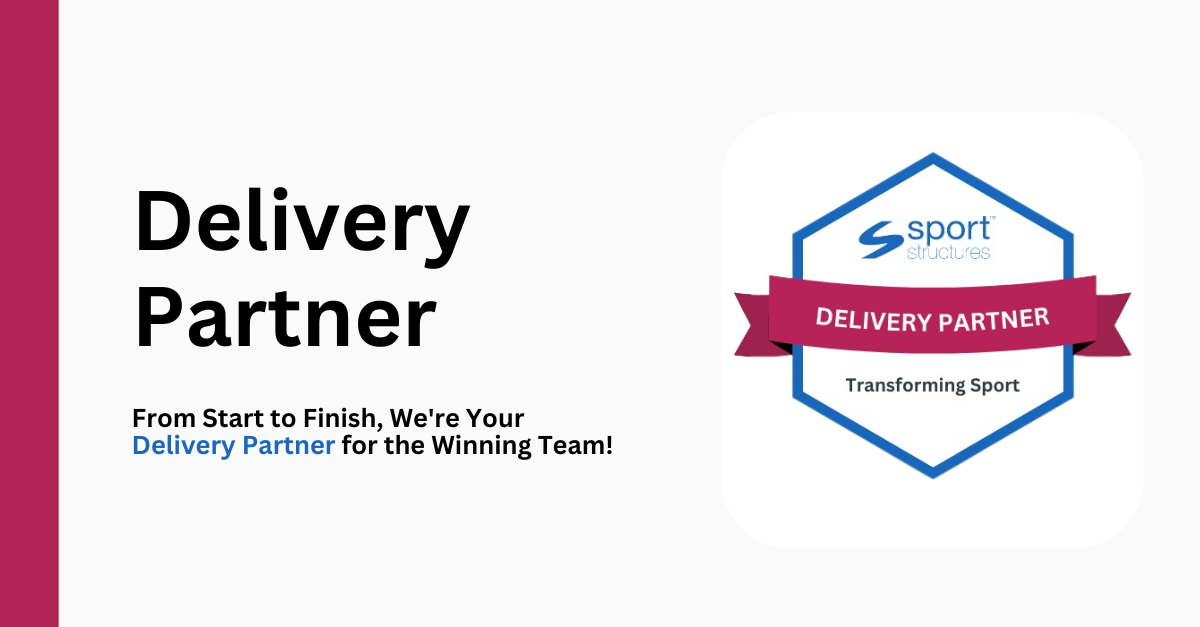 Are you wanting to deliver education and training to your staff or in your community, but are not a recognised centre for qualification delivery?
If yes we are keen to work with you to take the pain from your delivery.
Partnership in delivery is a fundamental principle of how Sport Structures work and we recognise that organisations such as Governing Bodies, Active Partnerships, Foundations of clubs, colleges, universities and private coaching providers, are at different stages of their development and ability to deliver coach education.
Over the last twenty years, we have developed a great reputation of working with a range of partners to deliver coach education to their staff and/or community.
Our range of regulated and non-regulated courses and workshops can support and enhance the development of your workforce, students and members to ensure they have all of the skills, knowledge and behaviours to excel in their role.
Our four Delivery Partner options will enable you to identify the best way that we can support you in organising the education and training you would like to deliver:
We are accredited to a range of awarding bodies who you can see here
Organise a course using OUR workforce
If you have suitably qualified tutor and assessor workforce, a venue and a group of learners but not accredited to an awarding body then we can work with your tutors and assessors to deliver the course of your choice providing administration, awarding body registration and quality assurance.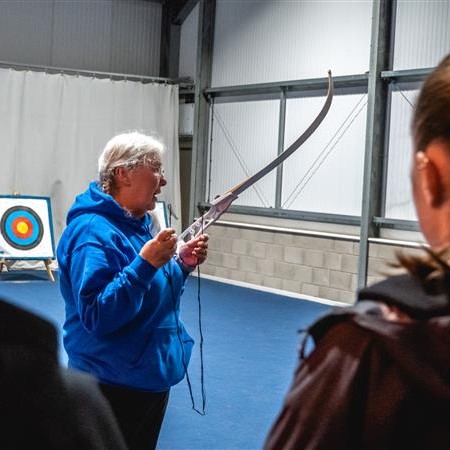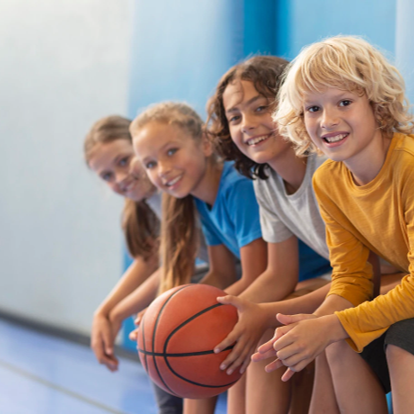 Delivery of Governing body qualifications and courses
There are several support services we can provide to sporting National Governing Bodies (NGBs):
Administration, planning and delivery of coaching courses
Administration, planning and delivery of workshops, including:

Safeguarding
Time to Listen
First Aid
Club Matters

Training for workforce roles, including tutors, assessors and verifiers
Support with quality assurance planning and verification of courses