We are committed to continuously improving the experience our learners receive and in doing so, our Online Learning team recently updated our 1st4Sport Level 1 Award in Coaching (Sport and Physical Activity) and our 1st4Sport Level 2 Certificate in Coaching (Sport and Physical Activity). The updated look and feel of the online learning qualifications provide more interactive content throughout and ensure the courses are more engaging for learners to complete.  
We caught up with our Online Learning Manager, Colin Geenes who said "I am really pleased with the release of the new updated versions of these courses. By getting feedback from our learners, we have improved the learner experience of these courses. We are constantly finding new ways to improve and will continue adapting our courses with these methods in the future."
Next on the radar for our Online Learning team is releasing the updated version of the 1st4Sport Level 3 Certificate in Coaching (Sport and Physical Activity).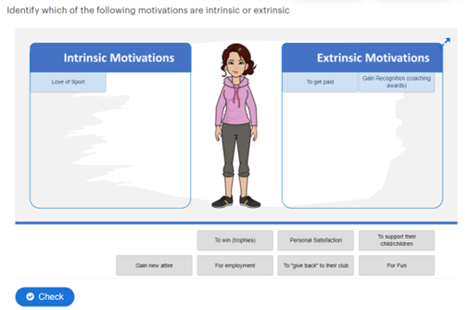 Microsoft SharePoint has been integrated into these modules to make it easier for learners to complete their portfolios alongside the course. This integration provides learners with access to a secure, live document which they can complete with ongoing feedback throughout the course. By implementing this update, it has facilitated learning and the assessment portfolio to be joined together.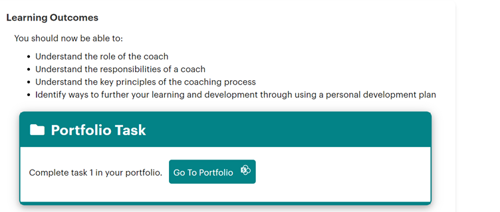 Want to learn more about our coaching courses, or interested in starting today? Click here.
If learners do not want or need to complete the whole qualification at once but are merely looking to advance skills and gain coaching knowledge on specific subject areas such as Nutrition and Hydration or Inclusive Coaching, we are now offering the purchase of independent Level 1 & Level 2 modules at £15 & £20 per unit respectively. Learners will be awarded an online certificate for unit completions and will be eligible for discounts if they choose to then complete the full qualification. The level 1 and Level 3 units will be coming soon.
- View and/or purchase Individual units on our eLearning platform here.