Five years ago, today Sport Structures were in Birmingham, under the infamous Spaghetti Junction, doing focus groups as part of the RNLI swim safe evaluation. Swim safe was launched in 2013 by RNLI, the charity that saves lives at sea and Swim England, the national governing body for swimming in England. The programme offers FREE outdoor swimming and water safety sessions for children aged 7 – 14.
Having conducted a full review of the programme in 2016, it was a pleasure to be invited back (in 2017) to see how the programme continues to go from strength to strength, enabling more and more children to learn vital water safety skills. In addition to that, it was great to see how the suggestions that we made in the previous year had been adopted and how the programme was thriving as a result.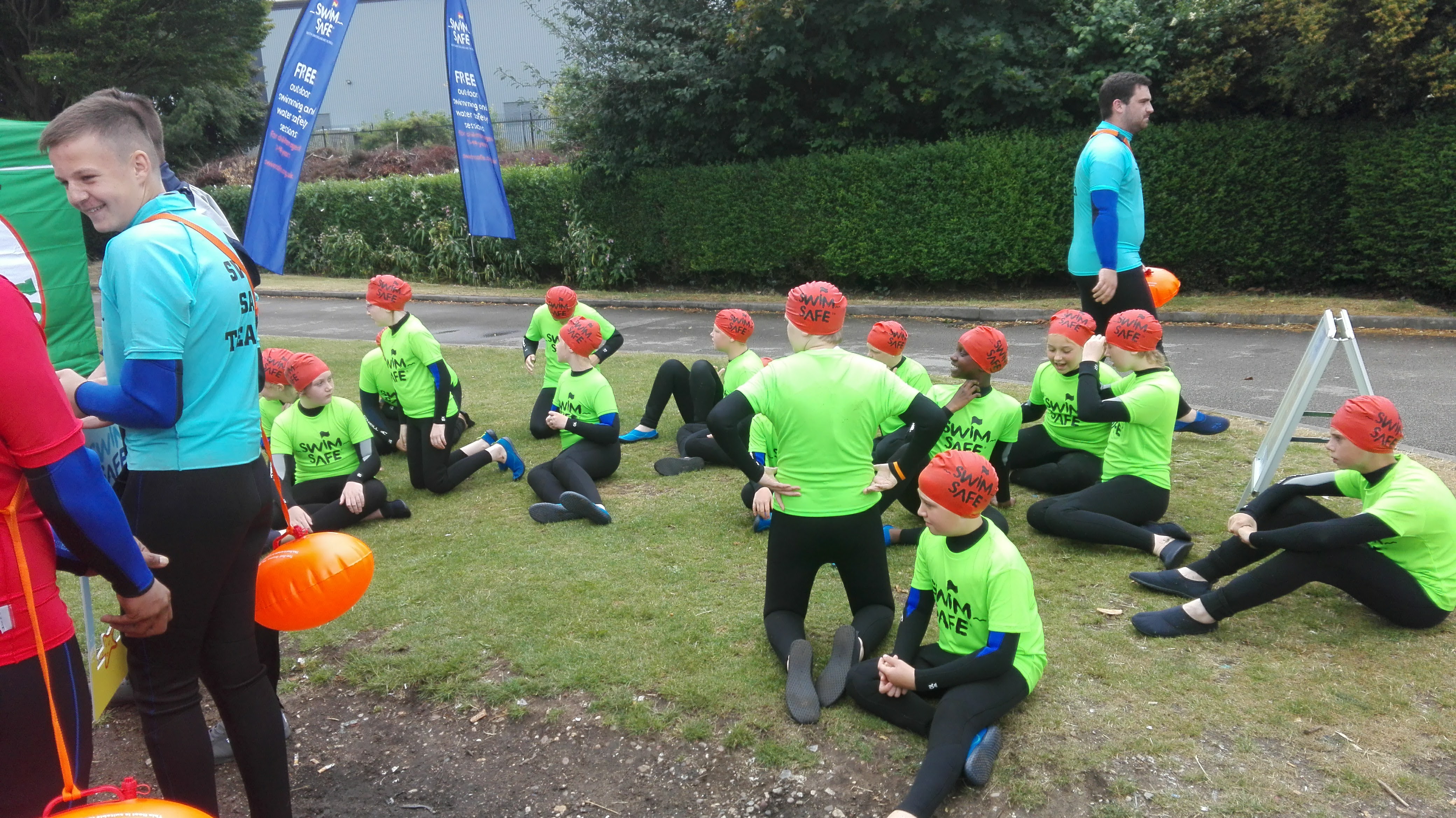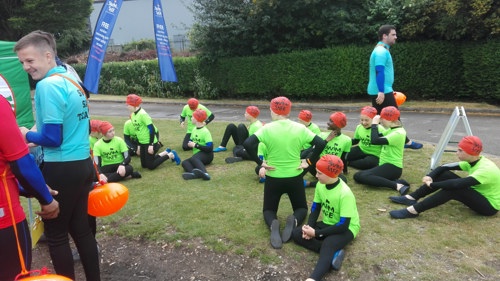 In 2017 one of our Senior Sports Project Officers, Jobeth Hamilton, who has now progressed into the Project Manager role, was in on the action, leading the focus groups as part of the evaluation. That year 13,000 children took part in the programme across 22 sites that were spread across the UK. After taking part in Swim Safe, 67.7% knew they were likely to have trouble breathing if they fell into cold water, a 26.8% increase compared to responses before taking part in the programme.
To read more on our work with the Swim Safe Program or if you want to check them out yourselves. 
Case Study: https://www.sportstructures.com/our-clients/non-sector-organisations/rnli/
RNLI Website: https://rnli.org/