Why?
Working in partnership with Basketball England since 2007, we've been committed to providing an innovative program of coach education to cater to the increasing demand for highly skilled basketball coaches, both regulated and non-regulated. We have further supported the development of a skilled workforce to ensure quality delivery to learners. 
"Working with Sport Structures over the past year has been exceptional, without them we would not have been able to transform from the normal traditional delivery of our courses to a more modern online learner-centred approach growing the number of learners accessing courses."   
Brian Aldred (2021/22)
How did it all begin?
As part of our Coaching Communities Programme in 2007, there were many aspiring coaches that were wishing to become qualified in basketball but courses were inaccessible locally. We worked with Basketball England to coordinate courses for these individuals and demand grew on a regional and subsequent national level. As a result of delivering courses regularly and Basketball England's need to ensure quality control, our interaction with the approved Basketball England tutor workforce grew and our quality assurance processes led us to not only 'deliver' courses but also contribute to supporting the development of Basketball England coach education and especially its workforce.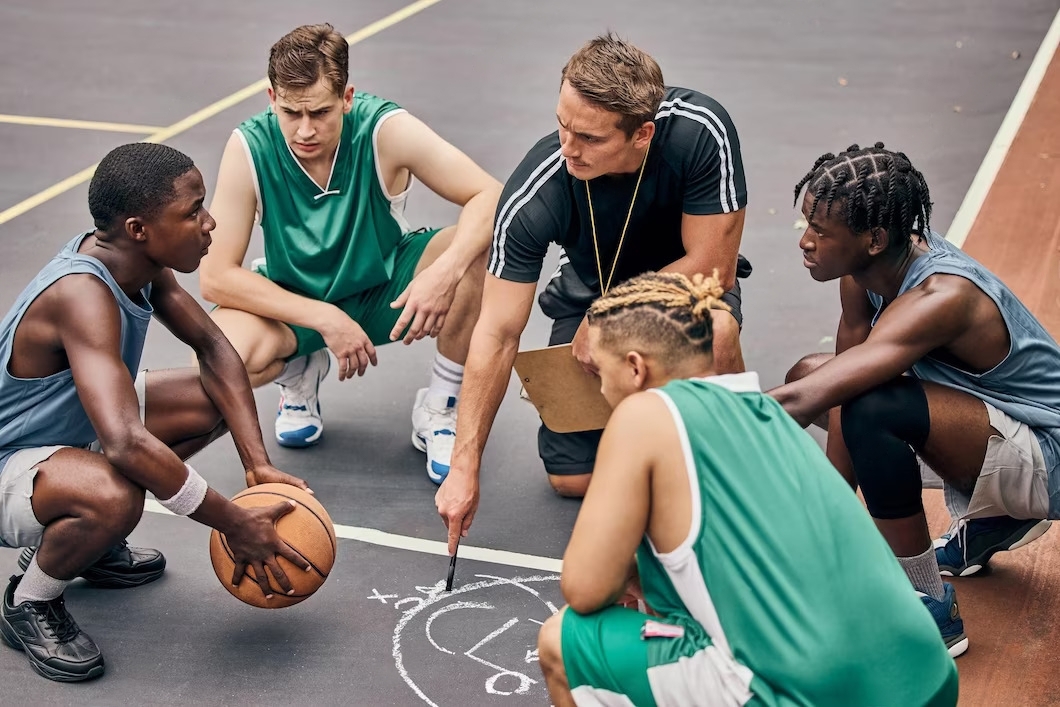 How have we supported them?
Our support has evolved over the years based on the needs of Basketball England. In summary, this has involved:
A course organiser service for Introduction to Coaching, Introduction to Teaching Basketball and the Club Coach Award
Delivery of a national programme of coach education courses to support those wishing to become and develop as a basketball coach
Tutor, Assessor and Quality Assurer management and recruitment
Delivery of professional development and standardisation for the tutor/assessor workforce and the organisation of continual professional development opportunities
Supporting the design, development and implementation of the 1st4Sport Level 3 Certificate in Coaching Basketball (including CIMSPA standard mapping), Introduction to Coaching Basketball, Club Coach and Introduction to Teaching Basketball Awards. Since the pandemic, traditional face-to-face delivery models have been modified to reflect a blended approach, utilising e-Learning and virtual classroom delivery.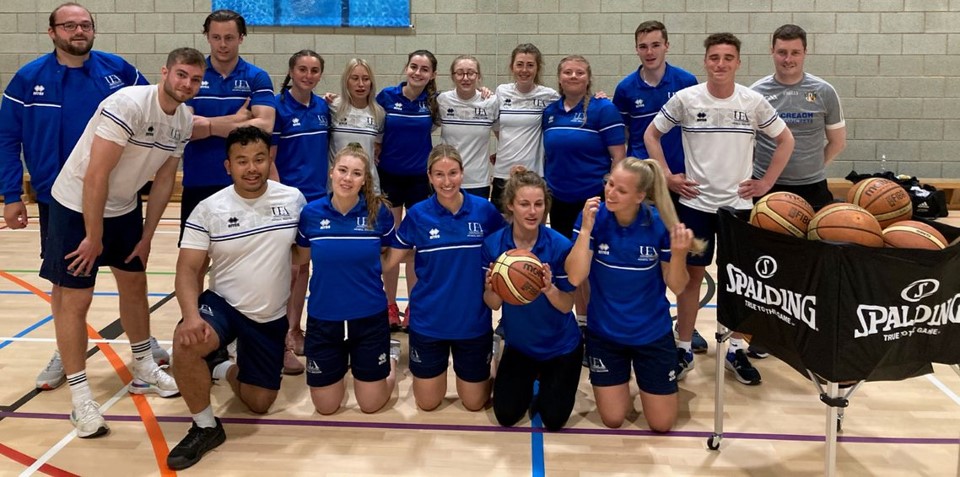 What has been the impact?
In the last year, we have:
Supported over 700 coaches to access the Introduction to Coaching Basketball Award
Supported over 400 coaches to access the Club Coach Award
Recruited and supported a number of new tutors to enhance the diversity of the tutor workforce
Implemented a Quality Assurance system for regulated and non-regulated delivery
Supported the mapping of the coach delivery to the CIMSPA coach professional standard.
Interested in finding out more?