We have a strong heritage and collective expertise in a solution-based approach for Equality, Diversity and Inclusion. Tackling inequalities is a current priority for the sport sector, alongside being a business opportunity to tap into underserved communities. We offer insight led ED&I reviews, advisory support, training, and project management services to name a few. Our knowledge in this area is based on depth of experience, proactive learning to stay ahead of the curve on current issues, and inspiring and facilitating change. Some partners that have accessed our expertise in Equality, Diversity and Inclusion include Newcastle University, County Durham Sport, and the University of Leeds among many others.

The training was interactive and inclusive allowing for all our team to develop further their understanding and expertise enabling us to be confident in applying this in our busy sport and physical activity services. 

Suzanne Glavin, The University of Leeds
Case Study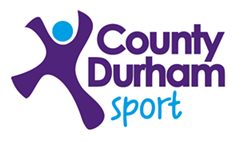 EDI Review of County Durham Sport
We were commissioned to conduct an ED&I review of County Durham Sport in 2021. This included a diversity and inclusion audit completed by all staff and Board members, semi-structured interviews with local stakeholders and a desk-based review. We provided a recommendation-based insight report that informed areas for improvement. We continued to support County Durham Sport through a mentoring approach, and with training to assist them with planning and change management.
"It felt like they really spent the time understanding where we were as an organisation to help provide the right level of support in the right places."
Becks Lippe, Director of Operations, County Durham Sport
Partners Include

Case Study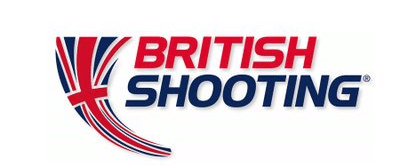 Social Impact Review of the Para-Shooting Pathway 
British Shooting commissioned us to provide an evidence base to explore the wider benefits to an individual that selection onto and participation in Paralympic Talent pathways, programmes and initiatives can have. The findings contributed towards the shaping of British Shootings plans and Sport England funding submissions for 2021-2025.
"Fantastic - helped us to better define project and deliver great piece of insight for us."
Liz Davidson, Head of Development, British Shooting