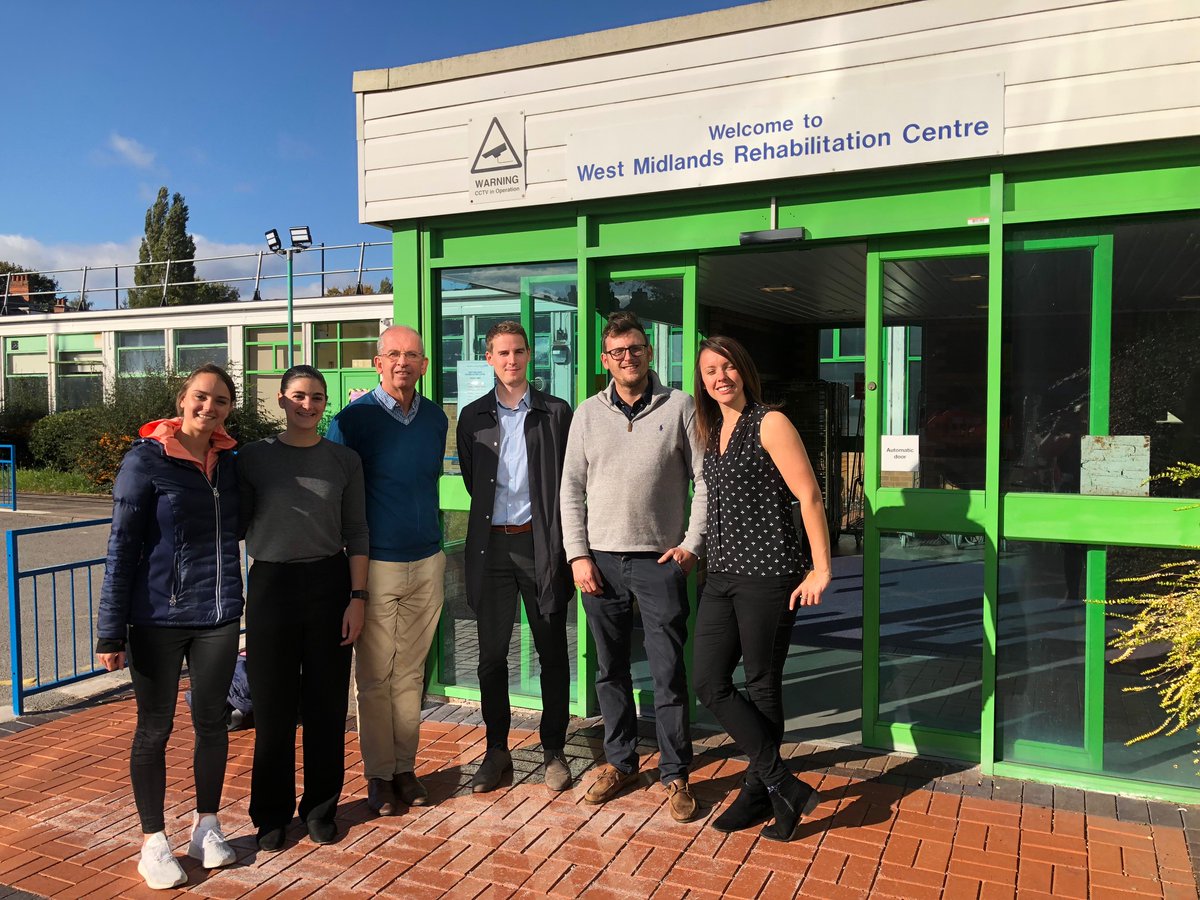 The 2018 Birmingham Half Marathon was ran by six members of the Sport Structures team and a close friend of the Director Simon Kirkland.
The six members of staff who ran the half marathon were:
The Half Marathon was ran to raise money for two charities very close to the company, the two companies were The West Midlands Rehabilitation Centre and Breast Cancer Training. To date we have managed to raise just over £1,400 for two amazing causes. 
All six members of staff completed the Birmingham half marathon which was a total distance of 13.1 miles. The team completed the run in a combined time of 07:42:37 and as a result won the small company prize by completing it in the fastest time.