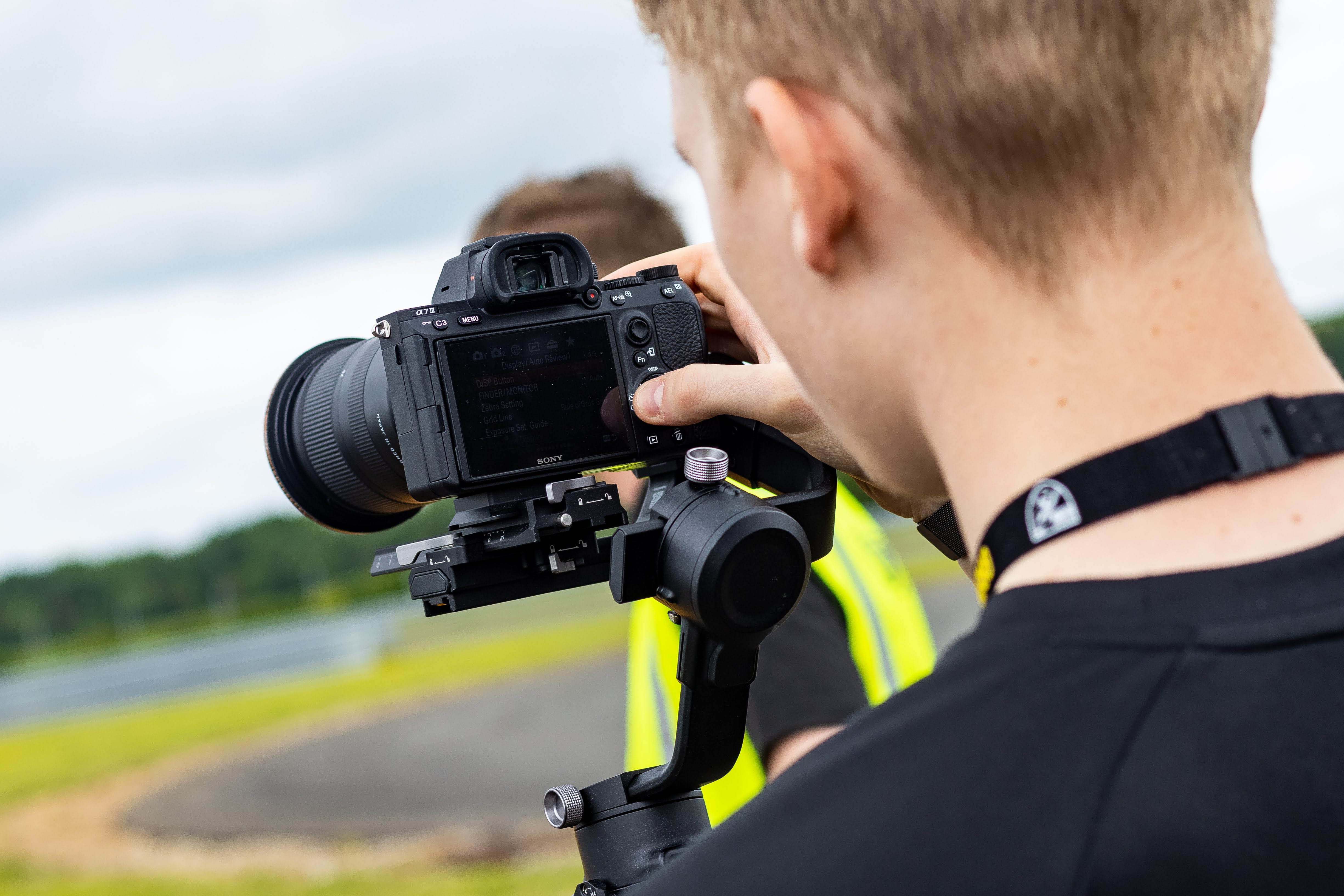 Applications for the Foundation's 2021-22 Apprentice scheme now open
We are delighted to be supporting the Norwich City Community Sport Foundation apprenticeship programme with roles on the year-long programme including coaching, operations, catering, communications and more…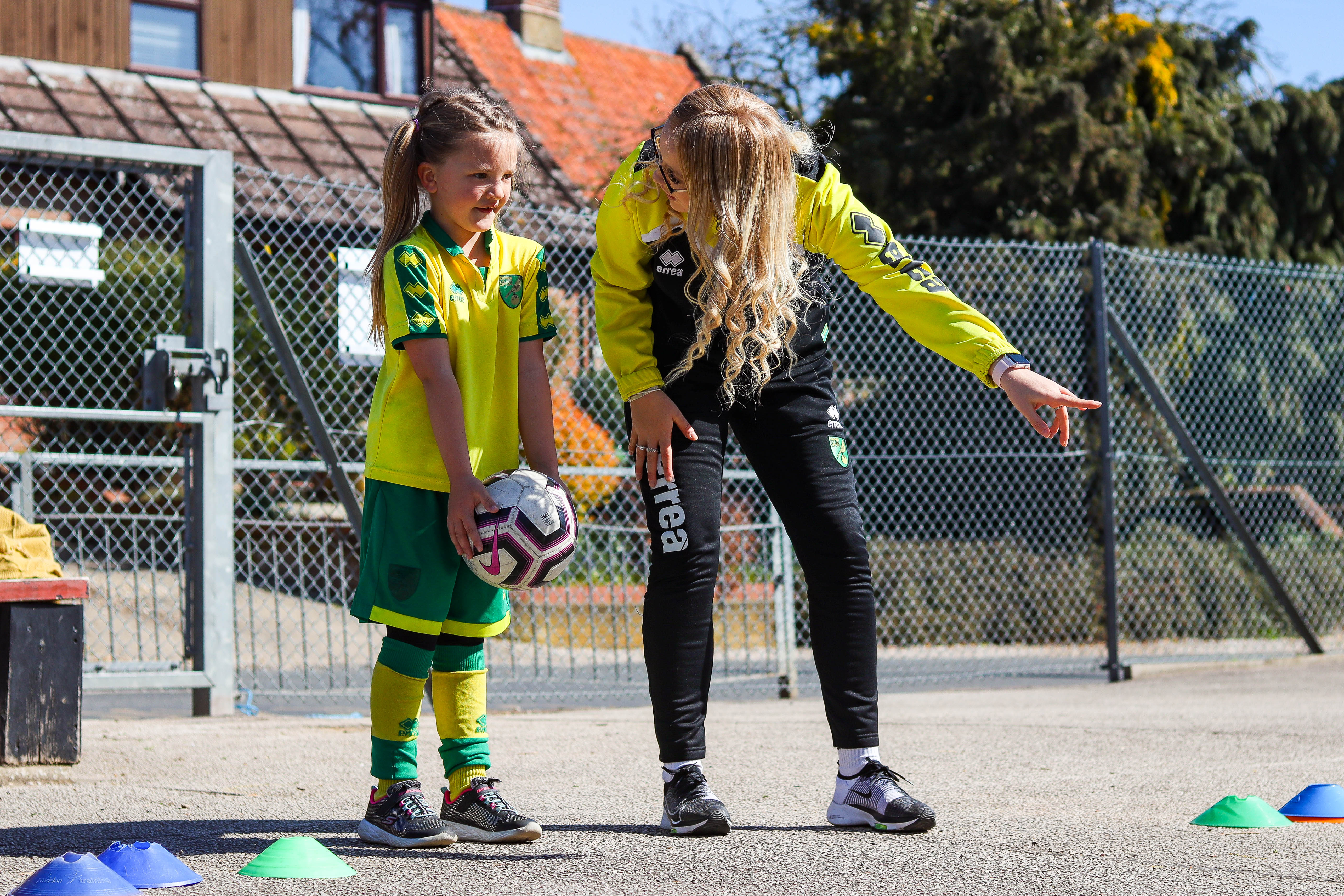 The Community Sports Foundation is on the lookout for new apprentices to join our Sport Structures Apprentice programme for the coming year.
Following the success of the Foundation's coach apprentice programme, we're delighted to be able to expand the offering to a number of other roles, including operations, communications, teaching, customer services, catering, admin, facility management and groundskeeping.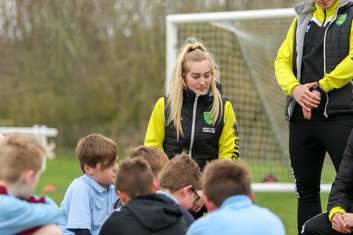 The scheme is aimed at young people aged 16-20, and all the roles will begin in September 2021 and will run through to August 2022.
Apprentices will receive a weekly salary in line with the national apprentice wage for 30-hours of work, and enjoy a host of additional benefits and incentives.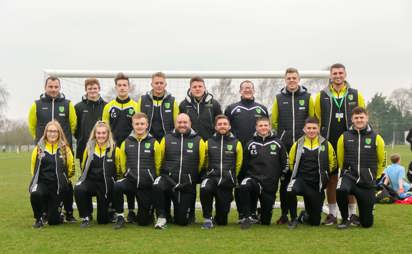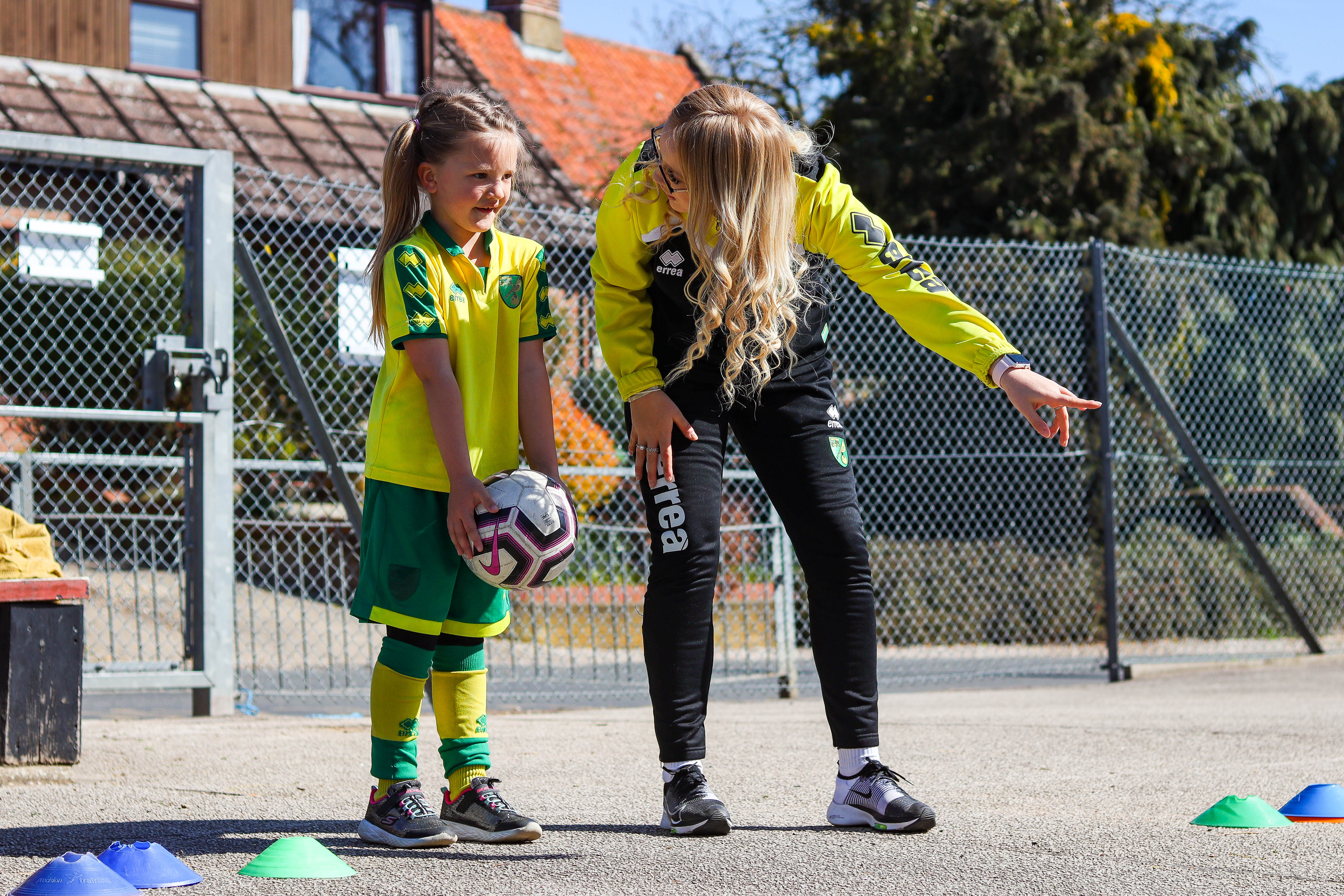 As well as gaining experience and developing skills in live environments, apprentices will work towards industry-relevant qualifications helping to unlock future employment opportunities.
To find out more about the various apprentice roles, please click visit the Norwich City Community Sports Foundation vacancies page here.