Why Organise a Course With Us
For over fifteen years, we have worked with a wide range of organisations both in and out of the sport and physical activity sector including universities, charities, National Governing Bodies and community sport foundations. This experience enables us to work with partners to consider:
Dates and times that work for your learners
Accommodating any specific learner needs, e.g. learners with disabilities
Appropriate learning formats including face to face, eLearning and virtual classrooms, or a mixture of different formats (blended learning)
Using your own facility if applicable, or a facility local to your learners
Using your own workforce (if they are suitably qualified)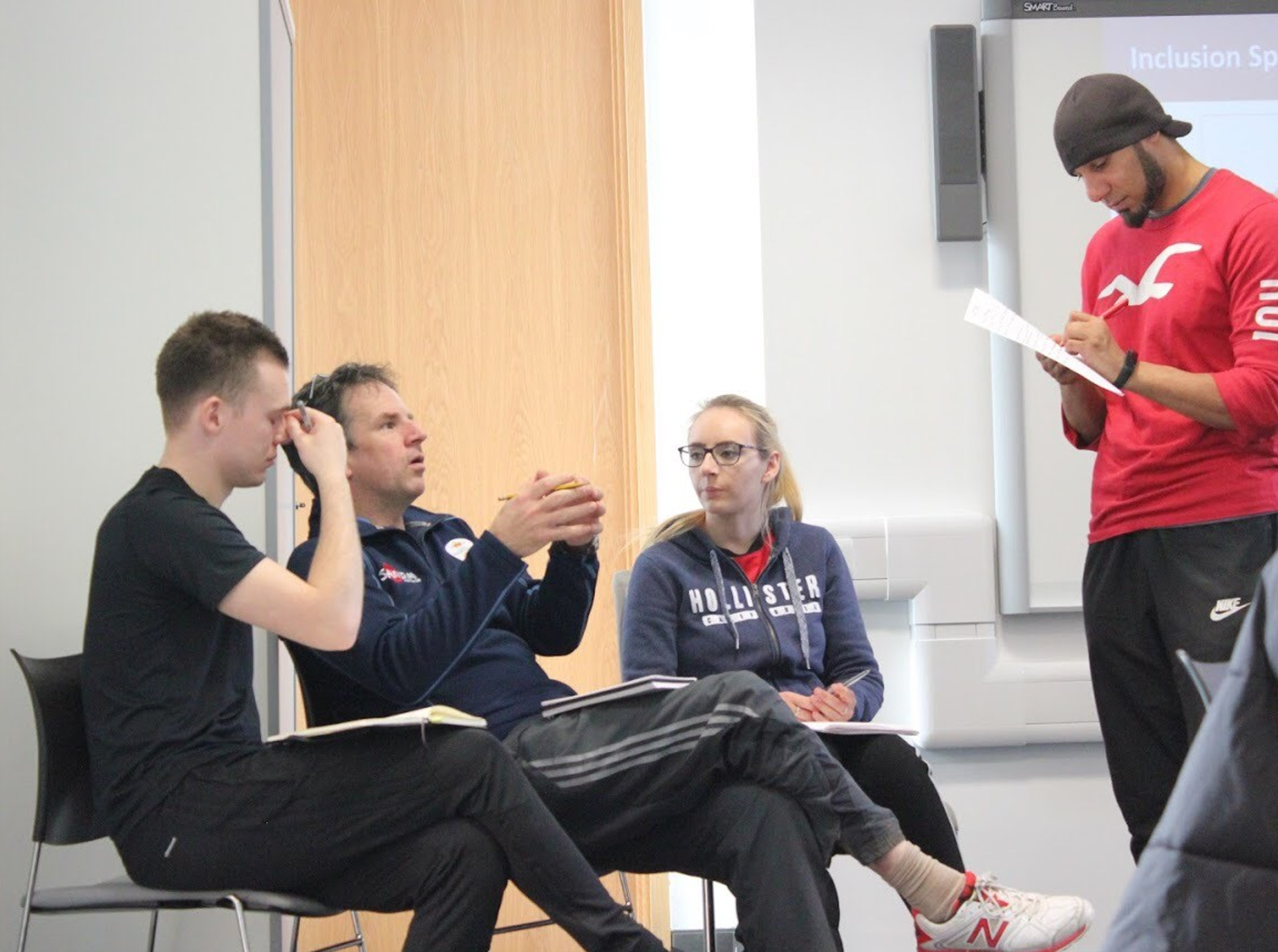 If you do not have enough learners to organise your own course, we can look to advertise the remaining places on our website, or you can book your learners onto one of our available courses. Group booking discounts are available on selected courses for those wishing to book on four or more leaners, please contact us at education@sportstructures.com.
Sector Partnerships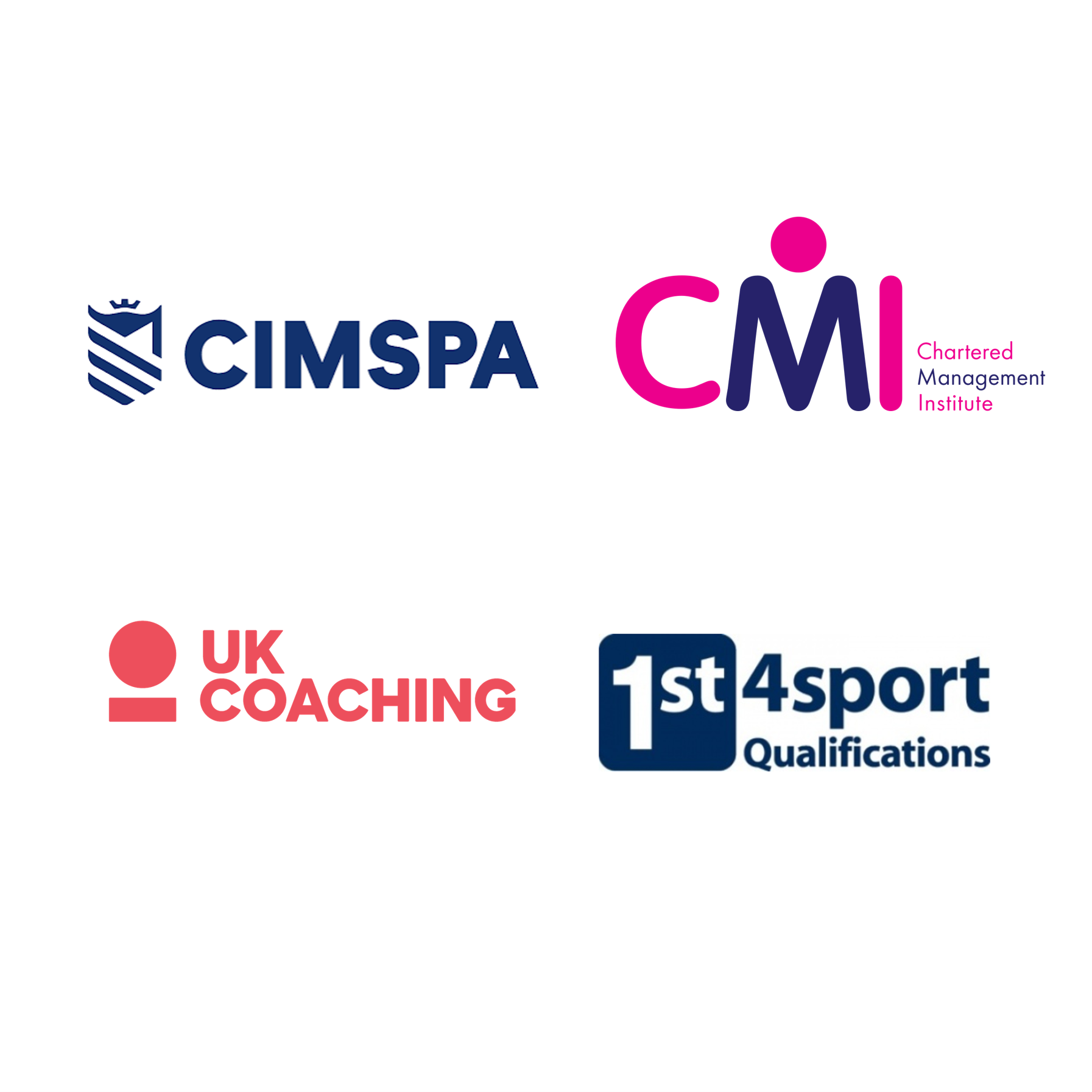 We are proud to be a CIMSPA Training and Employer Partner, a UK Coaching Licensed Partner and a recognised centre with a variety of awarding organisations. We partner with several National Governing Bodies (NGBs) to support the delivery of their coaching courses.

We are also on the Register of Apprenticeship Training Providers (RoTAP). Our consultancy workforce expertise compliments our education and training offer.
Flexible Approach
We recognise that each organisation may have different needs and therefore aim to be flexible in our approach to facilitate learning solutions. For example, some organisations wish to take bookings via their website, others prefer us to manage this process on their behalf. This can be discussed at the time of booking.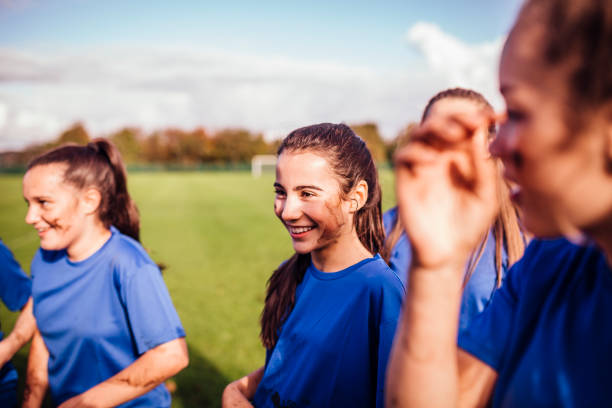 High Quality Service
We asked organisations what they thought of our course organisation service:
"All correspondence from the outset was excellent making it a simple process for all involved. All of the content was relevant and the instructors were excellent."
"Sport Structures have been flexible, professional and supportive in helping us achieve our goal in innovating a delivery model that worked for us."
"The content was very relevant and the tutor tailored it to fit the needs of the audience"
Ongoing Support
To support your workforce training needs, we offer all of our partners the opportunity to sign up for our quarterly updates where we will provide details of course opportunities, new products, sector news and insight, and exclusive access to discounts on selected courses.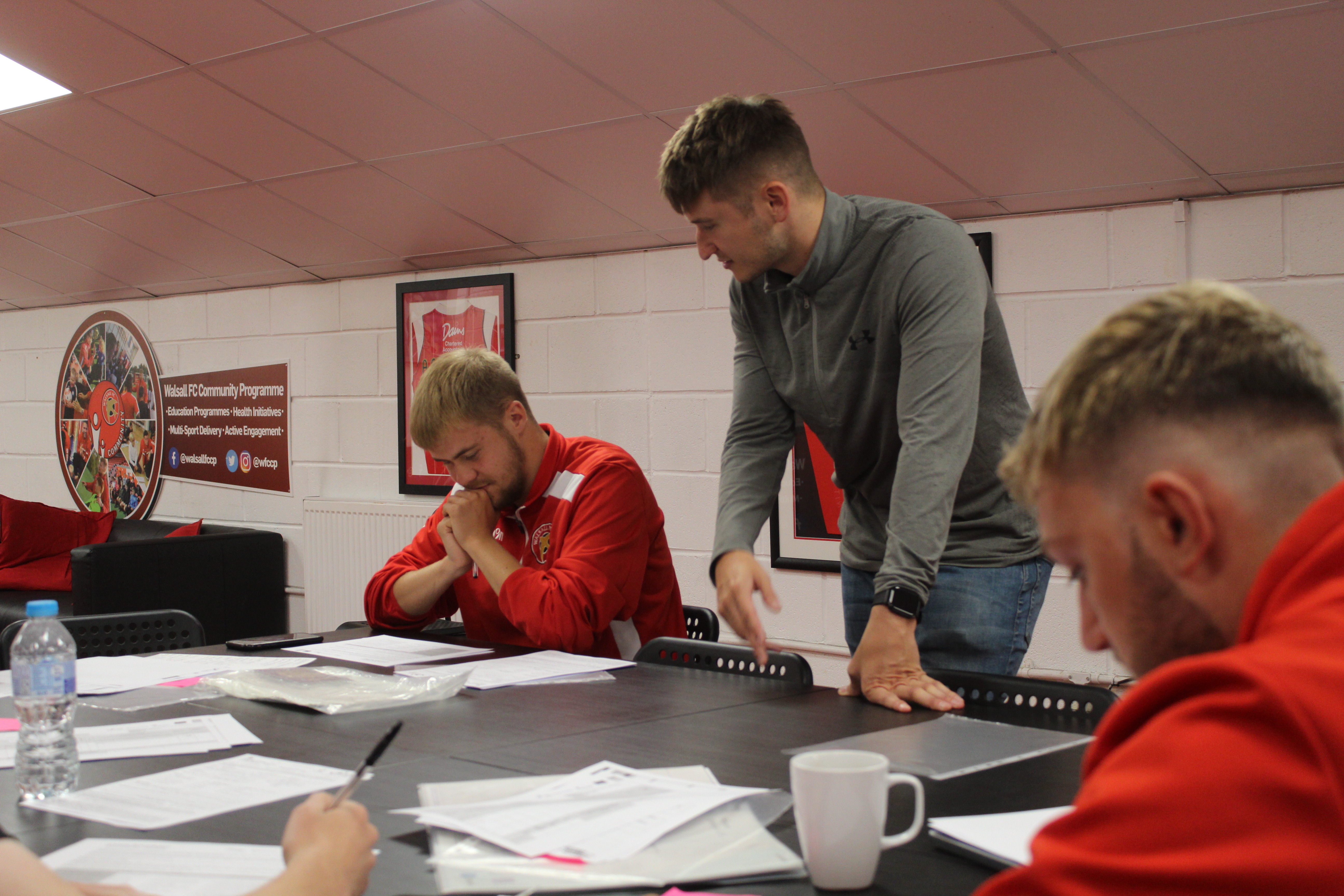 Find Out More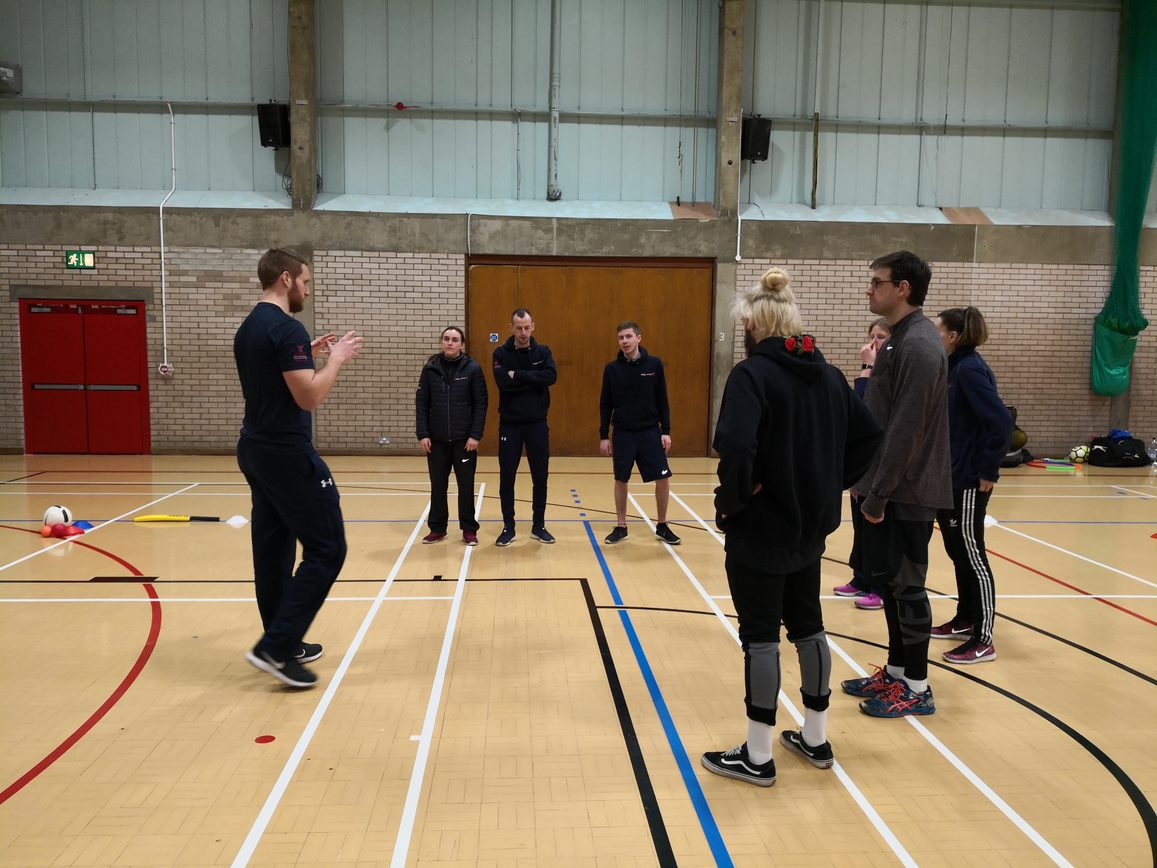 If you know which course you'd like to organise, please complete one of our course organiser forms
We have a dedicated lead staff member for each of our courses and workshops who can answer any questions you may have.  Please contact us at 
education@sportstructures.com
 for your query to be directed to the right person.
Case Studies
---
---