We are delighted to be the main supplier for Club Matters workshops. Club Matters is a programme funded by Sport England to support clubs, groups and organisations involved in the delivery of physical activity and sport
We are seeking to recruit new tutors who can offer expertise to support the development of clubs and their volunteer workforce in 6 areas:
Governance
Development planning
Marketing
The club experience
The volunteer experience
Club structures
Our recruitment this month is focused on geographic need and recruitment for specific workshops. We welcome applications from the following areas: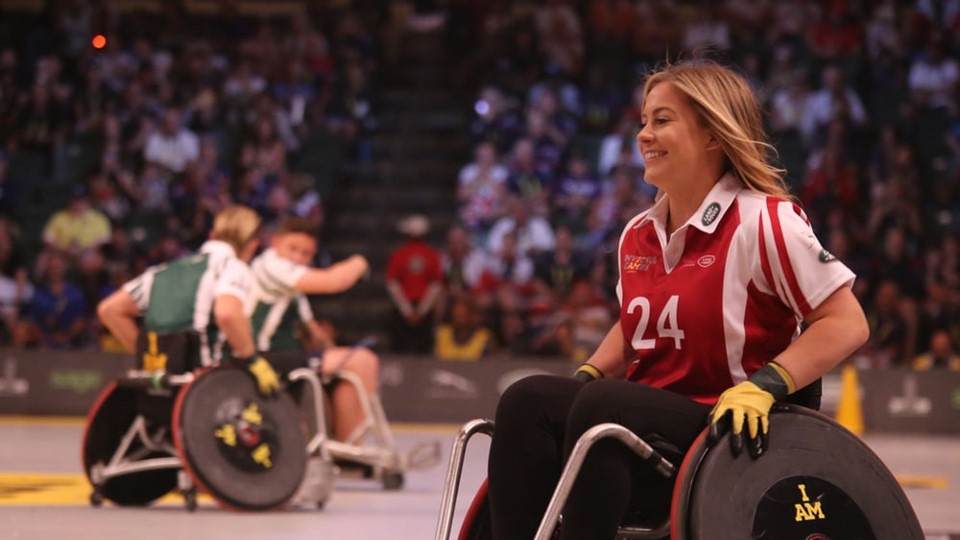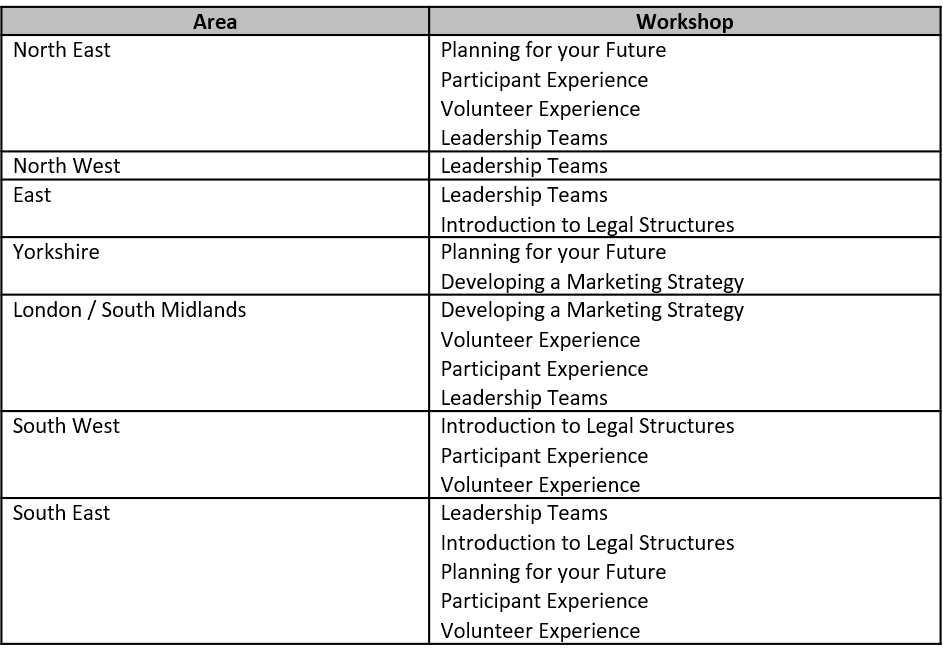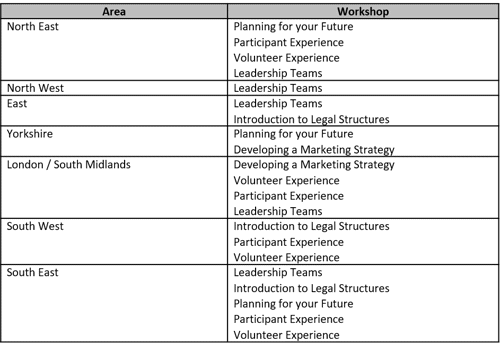 If you wish to apply, please download the tutor recruitment document on the left hand side of the page which provides all the necessary information. The deadline for applications is Thursday 9th April.
For further enquiries, please contact Kath Robinson:
Email: KatherineR@sportstructures.com 
Mobile Number: 07917 388 174