The Level 3 Outdoor Activity Instructor apprenticeship is approximately 13 months in duration (12 months training and 1 month EPA) and covers the key competencies required to run safe and enjoyable activity sessions. Taking on an apprentice in this role is aimed at organisations seeking individuals to supervise and guide children and adults in activities and pastimes. Typical job titles may include Multi-Activity Leader, Environmental Education Tutor, Activity Instructor, Ranger, and National Park Guide.
The main responsibility of an Outdoor Activity Instructor is to run a safe and enjoyable activity session. They will:
Prepare for the session – gather information about the participants and resources for the activity.
Deliver the session – brief participants, maintain safety, provide on-going instruction and encouragement.
Meet session outcome – support participants to achieve set outcome (such as new skills / knowledge, thrill seeking, personal or team challenge).
Close the session – hand-over participants, return resources and equipment, log any issues.
Delivery Outline:
Training is delivered by our team of qualified tutors at your workplace or another suitable venue and remote sessions as required. Learners are supported to achieve the Outdoor Activity Instructor apprenticeship criteria via the use of support resources and optional e-learning modules.
If required, learners will also be supported by their tutor to gain Level 1 or 2 Functional Skills in English and Maths.

Programme Outcomes
For employers
The Level 3 Outdoor Activity Instructor apprenticeship is designed to develop competent activity instructors who can deliver effective coaching sessions in an outdoor activity environment.
For learners
Individuals will learn how to run safe and enjoyable sessions in areas such as canoeing, sailing, climbing, archery and bush craft, including planning and organising outdoor activities, supporting participants to achieve set outcomes, and closing the session by returning resources and equipment and logging any issues.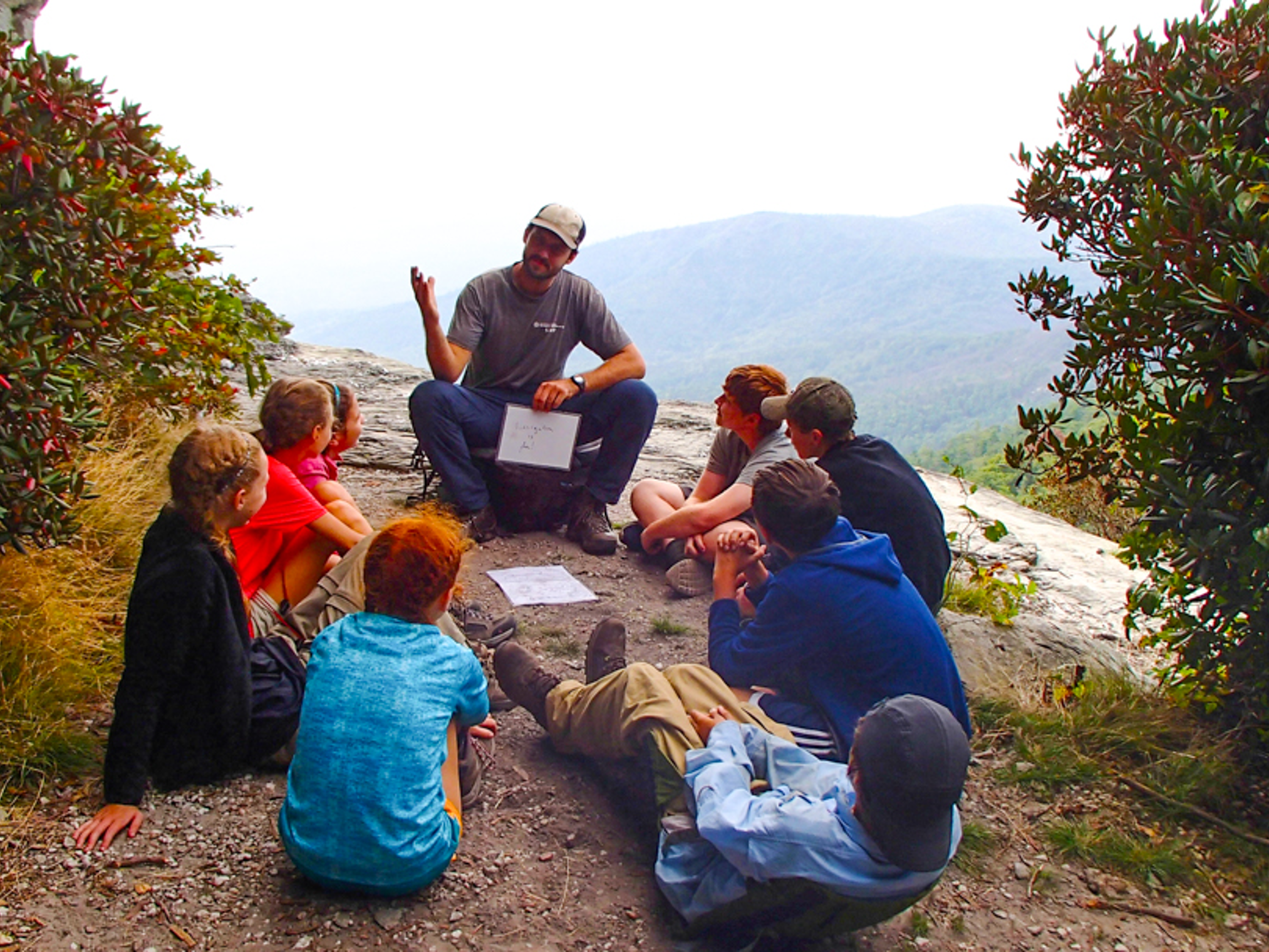 Apprenticeship Plan
| | | | |
| --- | --- | --- | --- |
| Enrolment | Teaching & Learning | Ongoing Assessment of KSBs | Tracking of Progress & OTJ Training |
| Internal Quality Assurance | Gateway Submission | End Point Assessment | Completion & Certification |


"My office is the great outdoors, come wind, rain or shine. But I'm given the support required to do my daily tasks and I would recommend it to anyone wanting a new adventure. "

Nathaniel Elsey | Peak Activity Services

Contract Requirements and Training Costs

An apprentice must be contracted to at least 30 hours per week
An apprentice's contract of employment must cover the length of the apprenticeship
A minimum of 6 hours a week of an apprentice's contracted time must be allocated to 'off-the-job' training
An apprentice must be paid at least the minimum apprenticeship wage in their first year of learning
Apprentices aged 19+ must be paid at least the minimum wage for their age group in their second year of learning
Dependent on company size and apprentice age a contribution to training costs may be required
Dependent on age and wage contributions to an apprentice's pension and national insurance may be required.

Benefits

Potential for training costs to be 95%-100% funded
Receive a £1000 grant for apprentices aged 16-18
Available to new and existing employees
Develops a proactive, skilled and motivated workforce
Awards workforce with an industry recognised qualification as added value
Improves Maths and English skills if required.
Interested in hiring an apprentice?
Please only complete this form if you are an employer interesting in hiring an apprentice.
If you would like to become an apprentice, please
click here
.
Related Apprenticeships
| | | | | |
| --- | --- | --- | --- | --- |
|   | Community Sport and Health Officer | Community Activator Coach | Sports Coach |   |